About Us
Little Harriers was established in 2004 by Husband and Wife team Mike and Lucy Verbrugge. Lucy completed her BA (Hons) in Early Childhood Studies and then went on to qualify as an Early Years Teacher through Chichester University. Lucy is also a fully qualified Montessori Directress and has over 20 years of experience in Early Years.
Mike is a fully qualified Early Years Practitioner, Archery Instructor, Forest and Beach School Leader. Mike has over 20 years' experience working with children ranging from Early Years up to year six. Mike and Lucy have 3 daughters - all of whom have attended Little Harriers Cranleigh nursery and are now at school. The family attend Cranleigh Baptist Church.
Lavant House nursery was the ideal location for a second nursery, not just because of its beautiful rural surroundings but also because of Lucy's love of Chichester having grown up with a childhood spent there.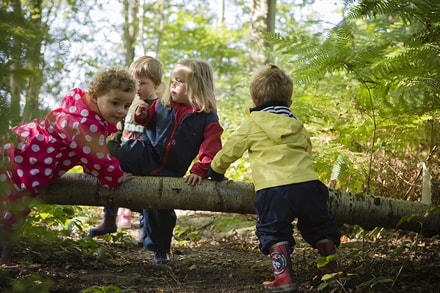 Dunsfold Park and Lavant House both offer the perfect settings for a nursery, with wide open spaces offering a haven of tranquillity in which our children can explore nature in all its beauty yet easy to reach Chichester and Guildford for working families. Sites have 24hr security.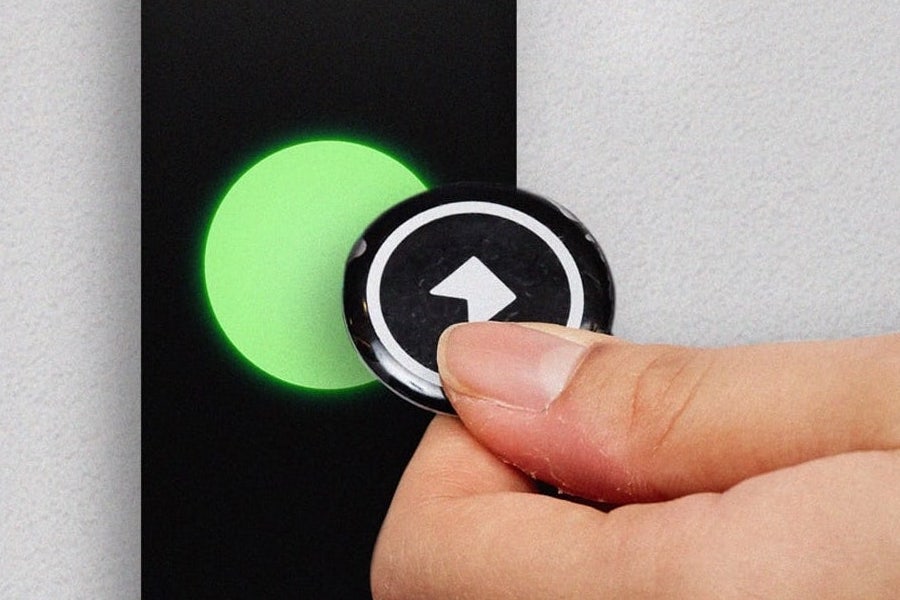 Security
Little Harriers also has an electronic door system which allows parents to enter the nursery using a personalised key fob. These key fobs are only issued to parents of the nursery and are a far more convenient way of entering the building to drop off and collect the children.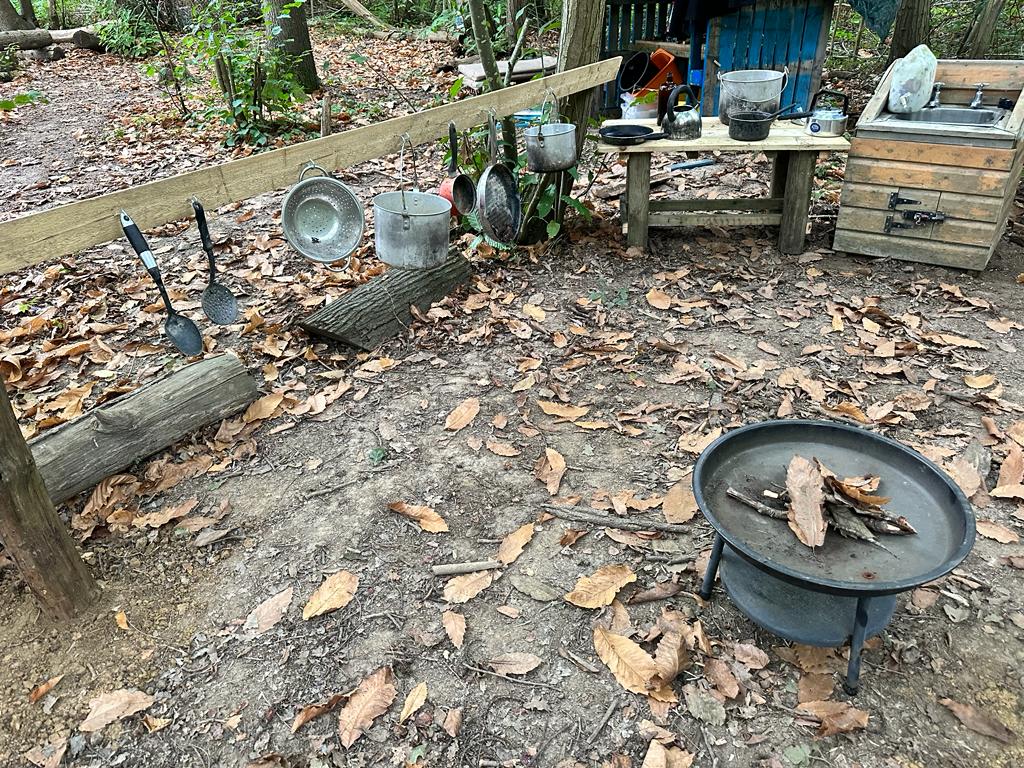 Forest School
Woodland
We are exceptionally fortunate at Little Harriers to have our very own woodland area on both sites where our Preschool children benefit from Forest School sessions regularly.
Activities
During our sessions the children may toast around our camp fire, make a den, roll logs to look for bugs or paint pictures using blackberries and much more.
New Challenges
The forest offers children rare opportunities to explore their natural surroundings and feel a unique sense of pride and achievement when they tackle a new challenge - such as climbing over a fallen tree or stumbling upon a badger's den.
Beach School
Beach
With the location of our Lavant nursery we are really pleased to have started Beach School. Beach School follows the same ethos as Forst School, with the focal point being a child-led environment following their instinctive curiosity.
Coastal
Beach School is to educate and impassion children about their local coastal environment, through investigation, creative activities and games. It allows children to explore, develop and imagine.
Discovering Secrets
The children will take part in activities such as collecting seashells, observing marine life, exploring rock pools and discovering secrets of costal flora and fauna. Which will help to develop independence, resilience, confidence and a love of nature.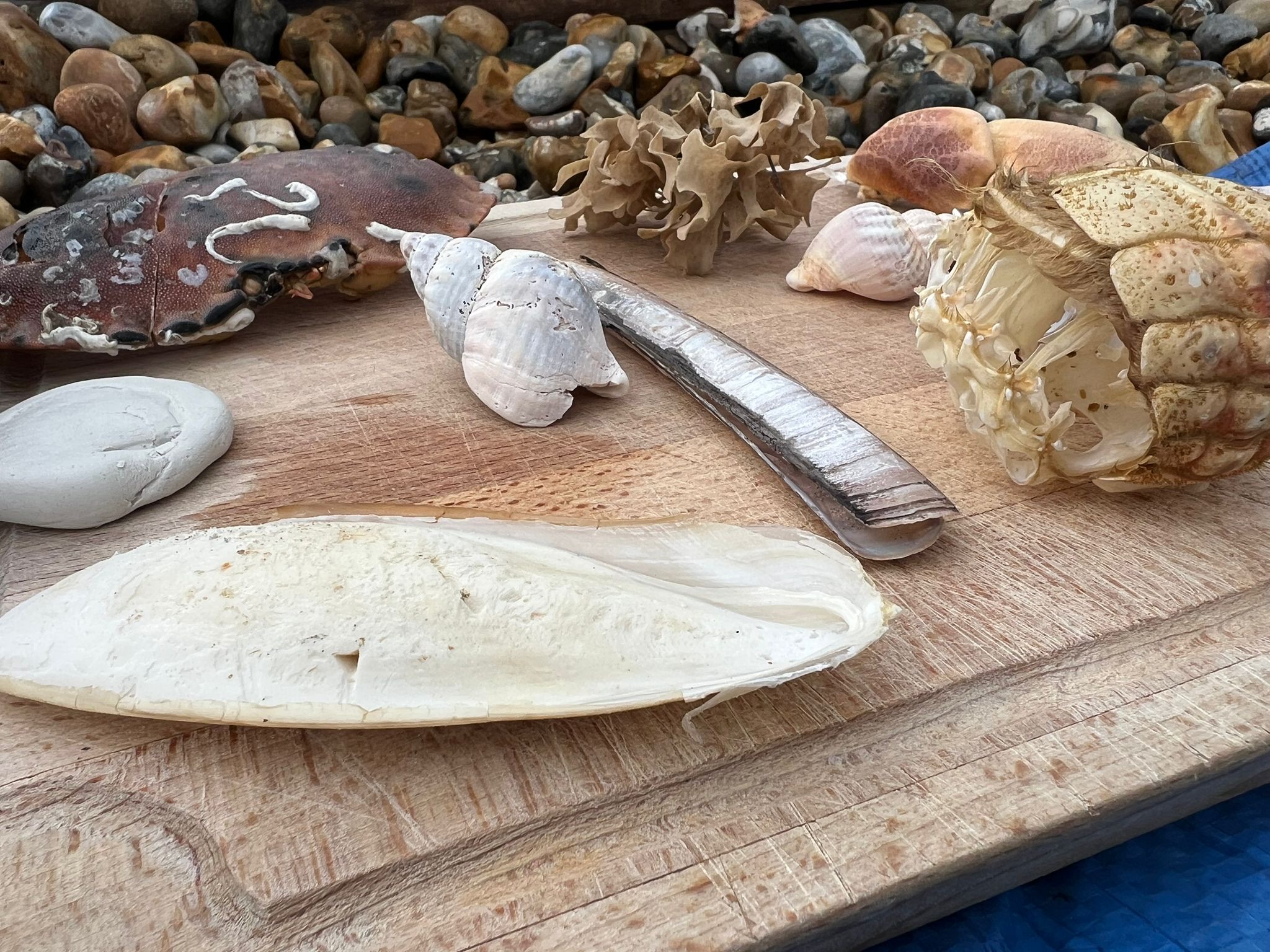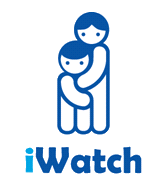 Little Harriers offers parents the rare opportunity to see for themselves what their child is doing during their days at nursery. Parents can log onto a secure website and view a live image of their child's room.
Our webcam at Cranleigh was installed over 12 years ago, and has become a much loved tool for not just our parents, but also our staff.
Login to the webcam website
Fees
Approximately one month before your child is about to join us here at Little Harriers, we will call you to arrange pre-visits. This is an opportunity for you and your child to meet the staff that will be caring for your child and familiarise yourself with them and the nursery.
On the first visit we will talk about your child's routines, likes and dislikes and they will have the chance to play with the other children in their group and meet the staff.
From the second visit onwards, we invite you to leave your child with us for anything from 30 minutes to two hours. Most children have between 6 and 9 settling in sessions. However, we meet your individual needs and it may be that if your child has not been left before they need a couple more to familiarise themselves. Pre-visits are part of the service here at Little Harriers, and parents are not charged for these. We ask parents that their child's first week is all made up of half days, either 8am - 1pm or 1pm - 6pm, these are charged
If you would like to know more about what we can offer children with special educational needs and disabilities please read:
our response to the Local Offer or our response to the West Sussex Local Offer.
Cranleigh
Full Day Care - 8am - 6pm
£81 per day
less than 5 days per week
£78.50 per day
5 days per week
£86.50 per day
Extra day (8am-6pm)
£62 per session
Settling in sessions
Lavant
Full Day Care - 8am - 6pm
£68.50 per day
less than 5 days per week
£66 per day
5 days per week
£73.50 per day
Extra day (8am-6pm)
£49.50 per session
Settling in sessions
Fee Notes
Discounts* are also available for certain circumstances:
There is a 10% discount offered for siblings
Only one discount per family
At least 2 sessions on 2 different days must be attended per week. This is to ensure that your child settles fully at Little Harriers.
Our current fees are for the academic year, starting September 2023.
We support and accept all voucher schemes and the Tax Free Childcare scheme, please ask management for further details.
Gallery
Check our gallery for more pictures around the nurseries.
Frequently Asked Questions
Here are a list of our frequently asked questions.....
Contact Us
Please note we have two nurseries Cranleigh and Lavant, check details accordingly. Thank you
Location: Lavant
Lavant House, Two Barns Lane, Lavant, Chichester, PO18 9AB
What3Words: prongs.imply.horses
Call:
Please provide enquiry details
Your message has been sent. Thank you!